Modding a PC floppy drive to work in an Amiga
Modding a PC drive to work in an Amiga can be surprisingly easy. Several PC drives will work with varying levels of complexity and compatibility. I chose a Sony MPF920 manufactured in 2006 that was salvaged from an old Dell.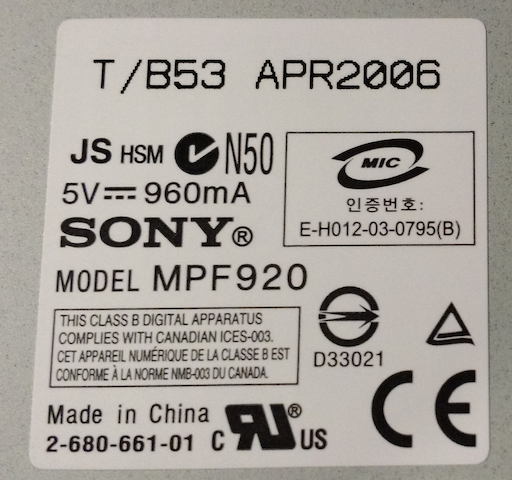 Step 1 is to crack open the drive case. This drive had 3 screws holding a cover in place. Once inside you need to do the following:
SH1 is like 2 half moons linked with a blob of solder. Remove the solder to break the connection.
Move a 000 ohm SMD resistor from JC31 to JC30. This selects DF0 as opposed to the default DF1.
Cut the trace going down to pin 34
Route a jumper wire to pin 34
Route a jumper wire to pin 2
See below: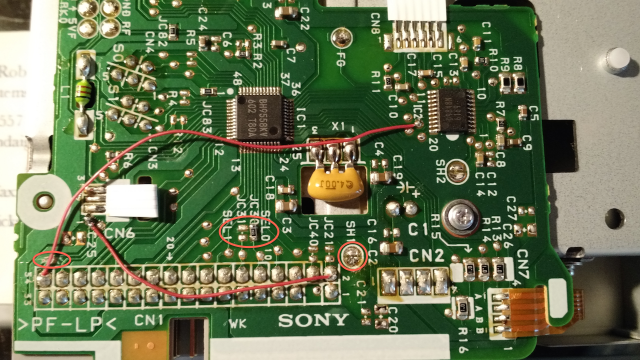 An optional step is to add a jumper to SW3 so the drive detects all disks as DD. This way you don't need to add a piece of tape to a HD disk: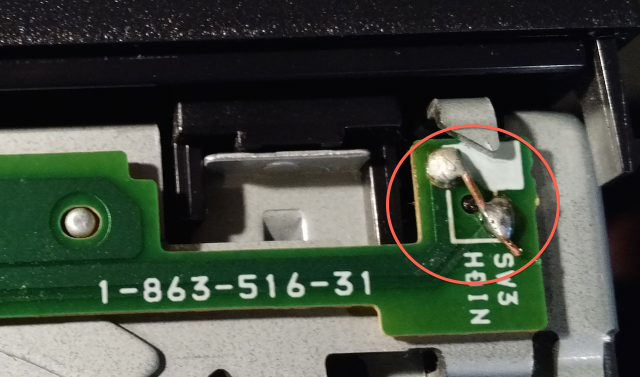 The result is a modern drive to replace your failing hardware. In tests the Sony drive runs the same speed as my old A500 drives and compatibility is excellent.